Bringing you a
supportive and encouraging
perspective in your
[typedjs]potentials,goals,future[/typedjs]
"Reinventing yourself is the opportunity that life offers you to achieve the goals you set for yourself. Dream big, set your target and take action."
Explore How Can I help you
The coaching process utilizes a methodology that will help you acheive specific results in the areas of your life. This type of conversation and listening expands your ability to make important changes, advance in new areas and have more of what you want in your life.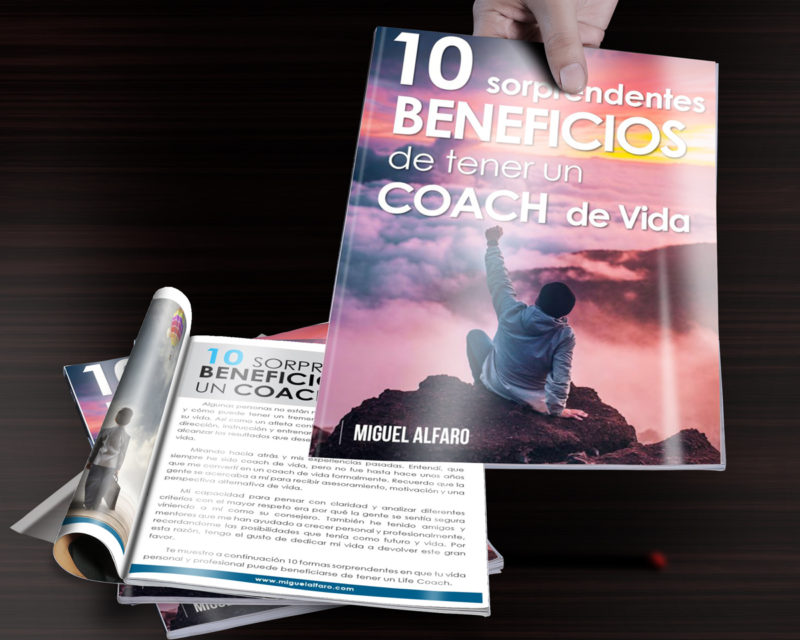 Get Instant Access To FREE Coaching PDF
Some people are not too sure what Life Coaching is and how it can have a tremendous impact on their life. Subscribe to my newsletter and discover 10 Surprising Benefits of Having a Life Coach.
Receive free coaching resources and get notified when I upload new blogs and videos to help guide your personal and professional goals.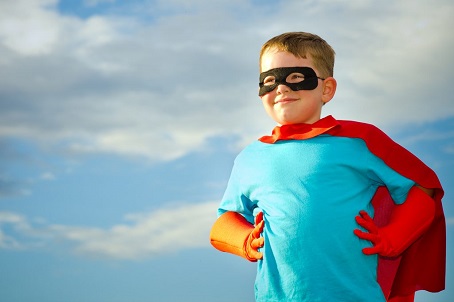 Before you begin the coaching process you must commit to your goals. You must be fully committed to changing your business and your life to make that change happen.
Once you feel ready to begin the coaching process you can contact me directly at  miguelalfaro@gmail.com
3. Get ready to change your life
My job is to empower you to overcome any roadblock that tries to hold you back from reaching your full potential. 
This post is also available in: Spanish